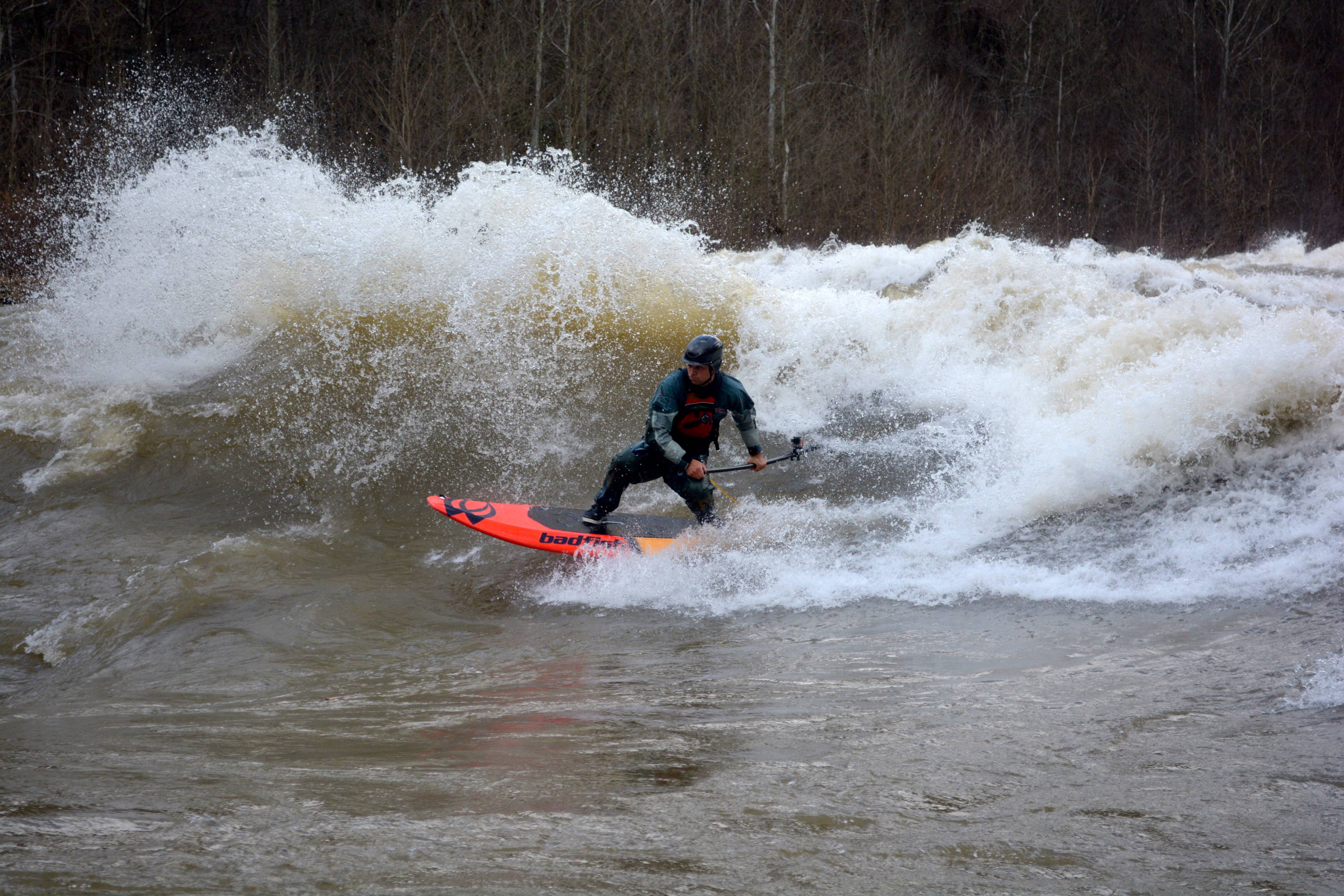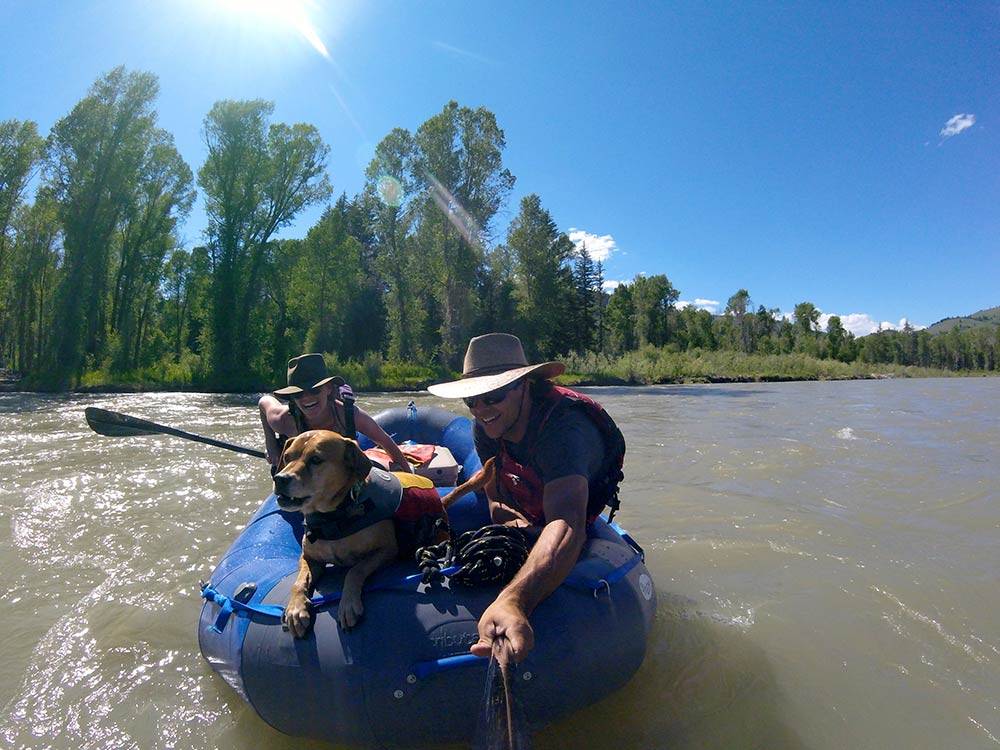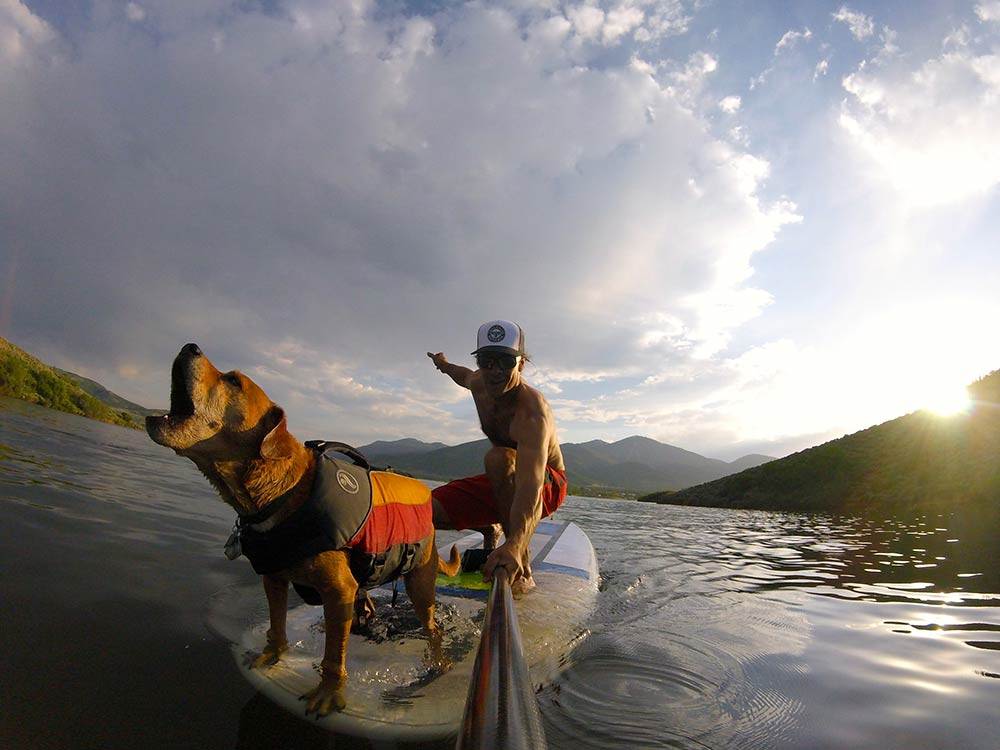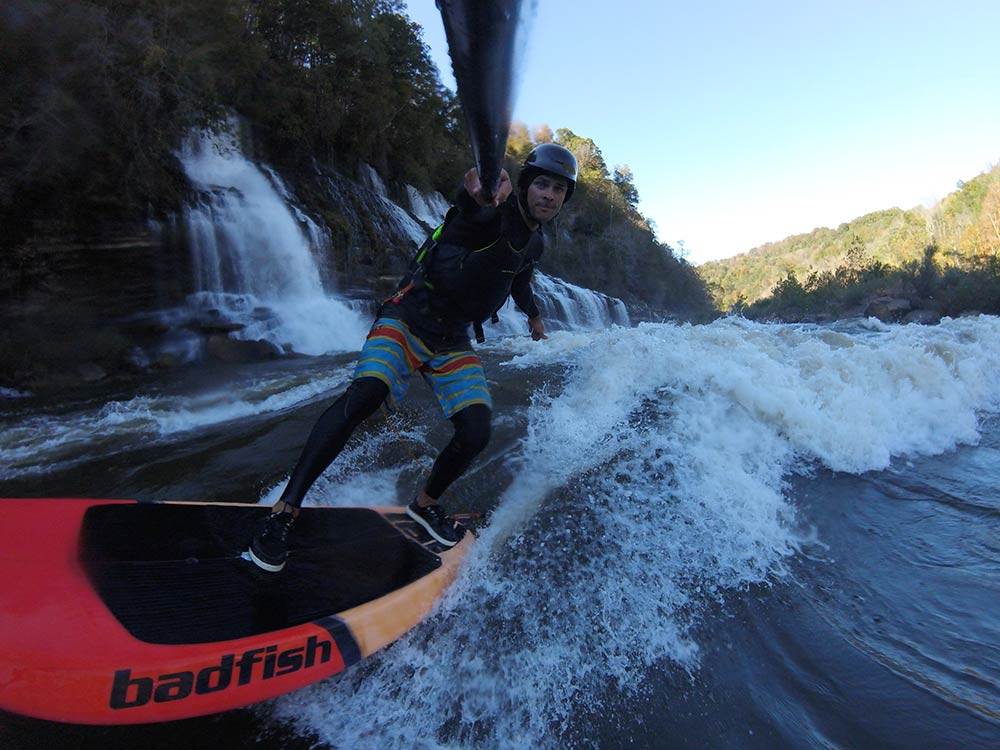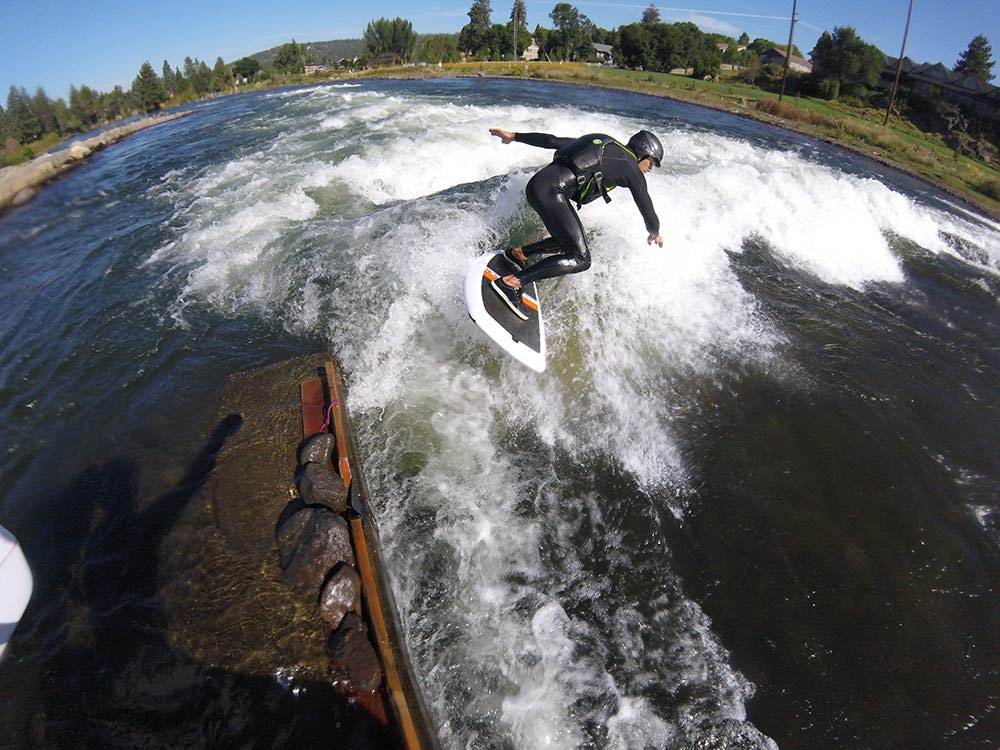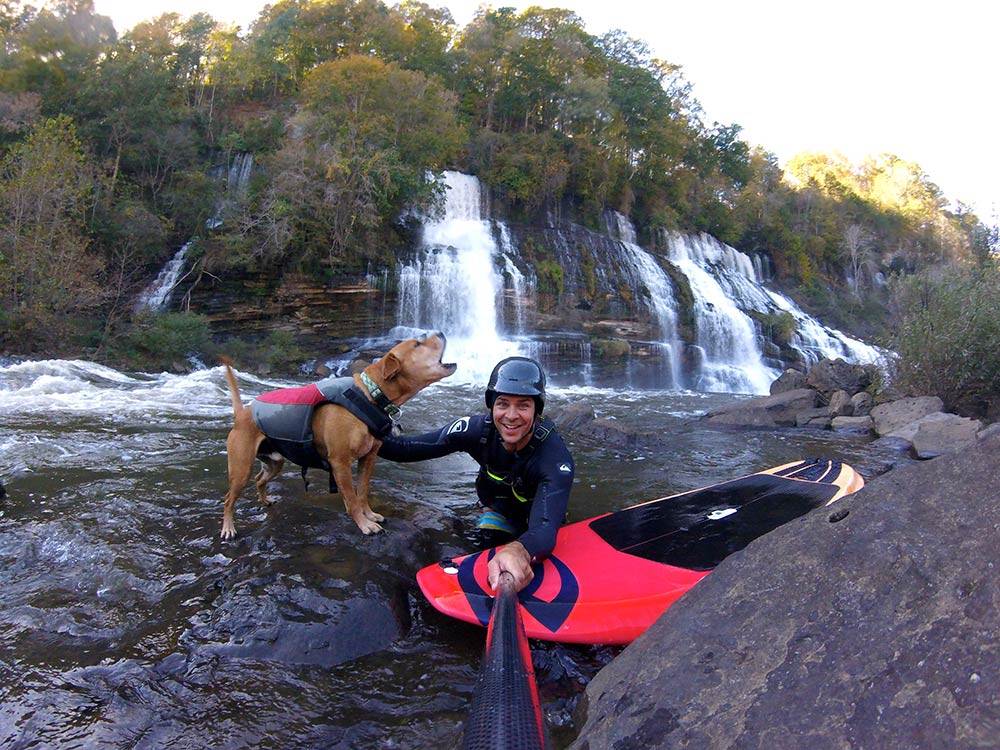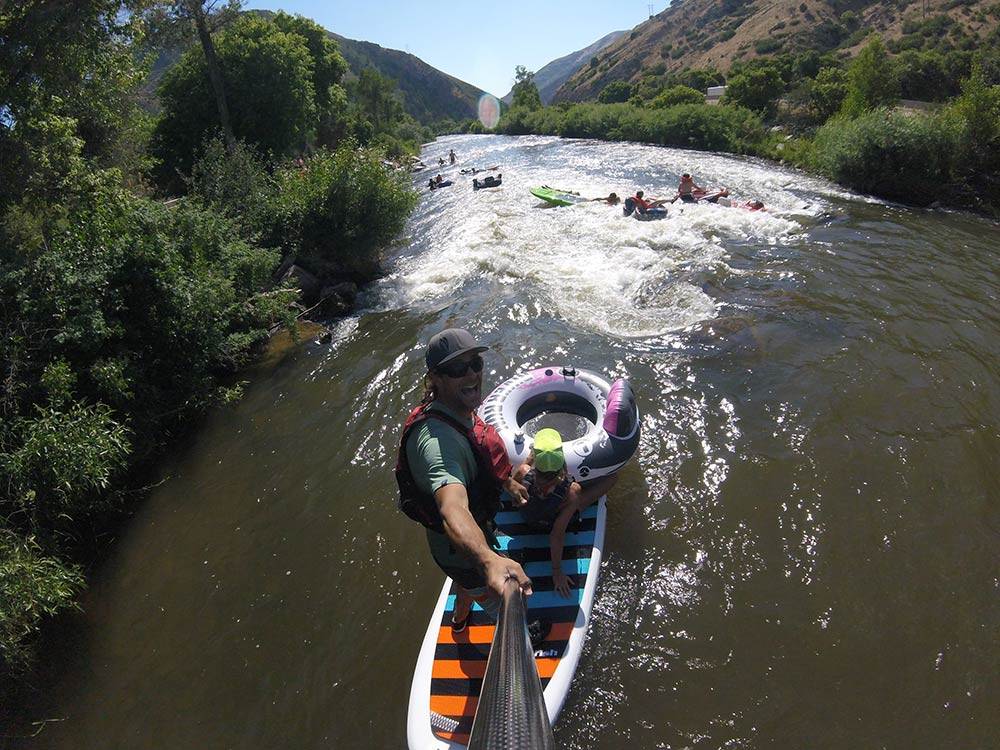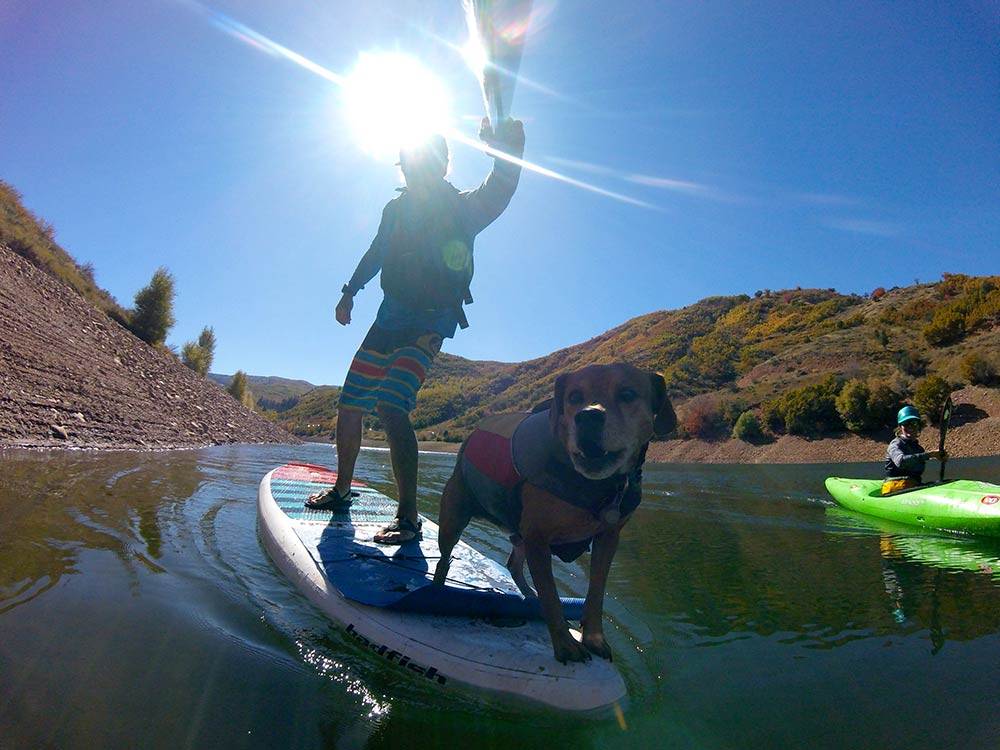 Hair Care - Mullet Mousse…Hillbilly Natural…AKA not showering for weeks on end!  
Interests include…Wrangling Shred dog, Driving Vans, Living on the road, and Shredding as many different ways as possible…water, snow, dirt, mud, wheels, whatever the adventure brings.  
Website - Rivershred.com
Instagram - @rivershred
FaceCrack- facebook.com/rivershred
Twitter - @rivershred
---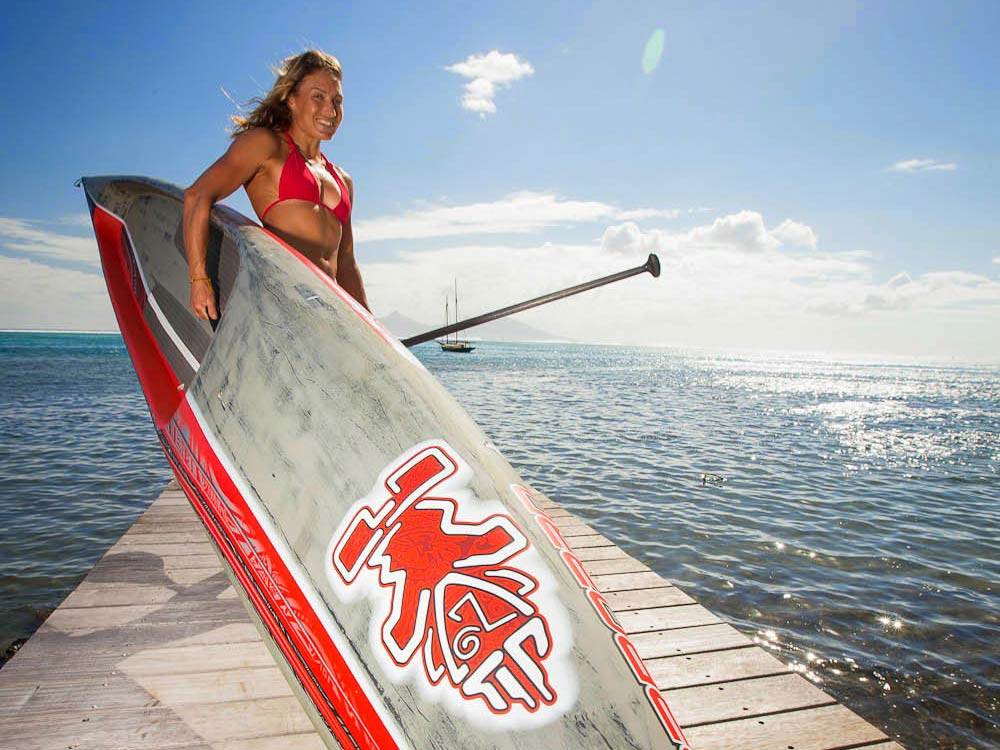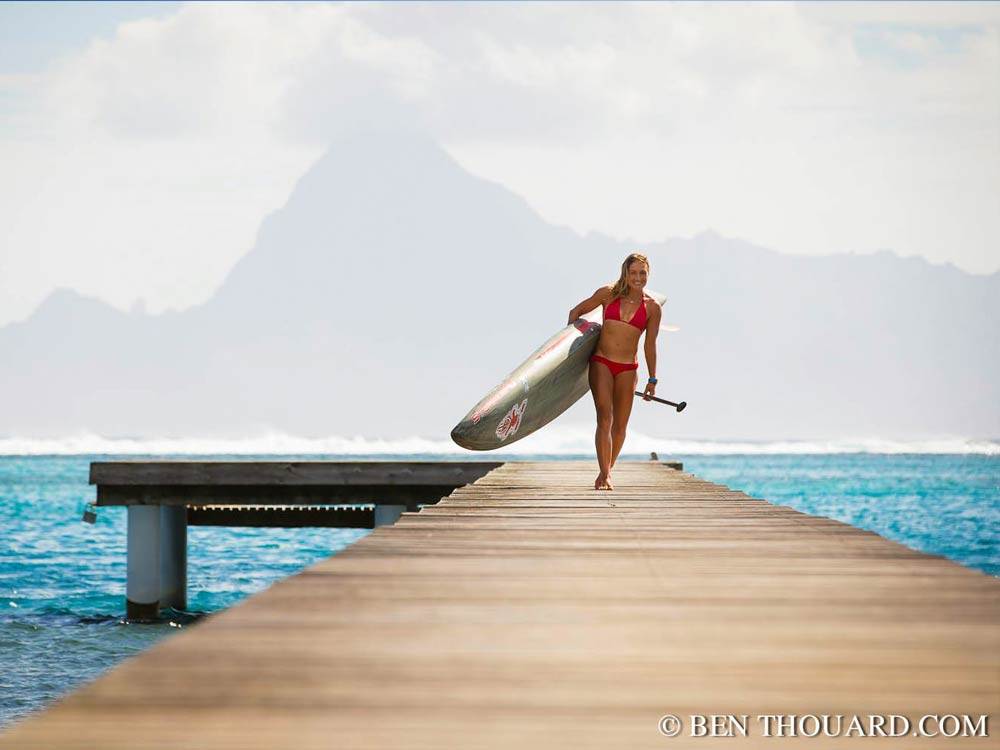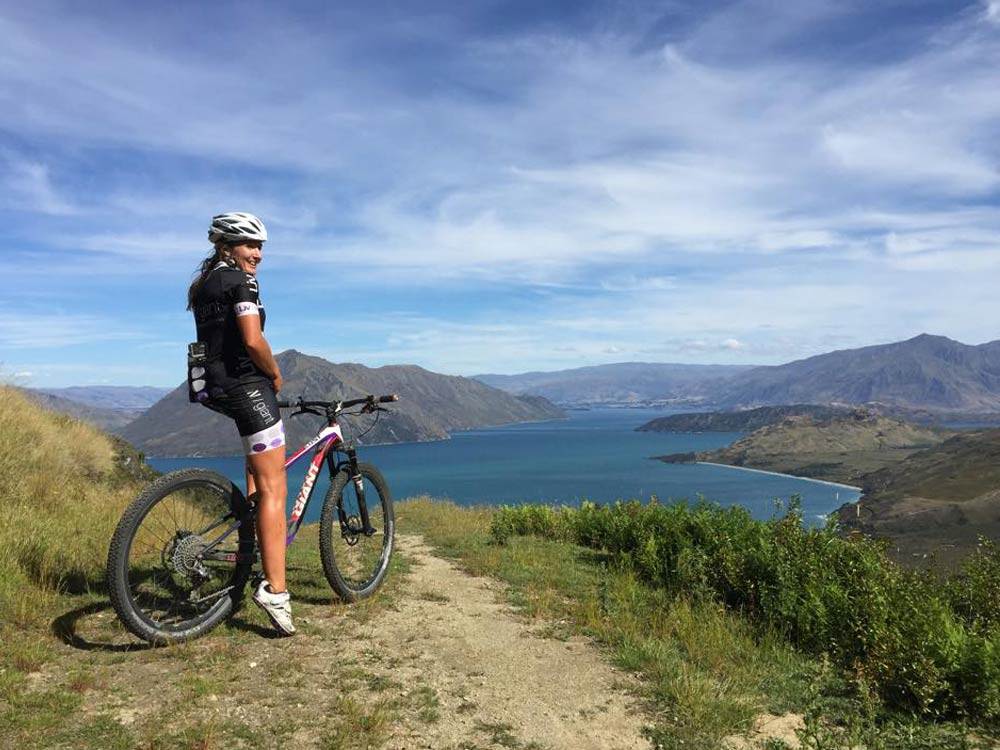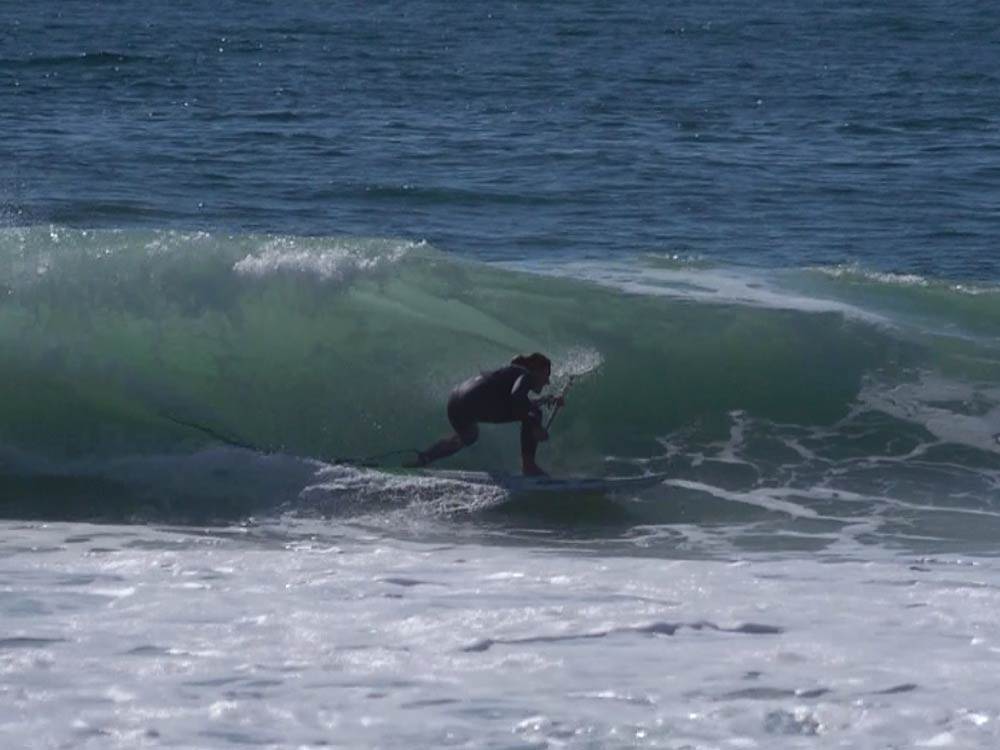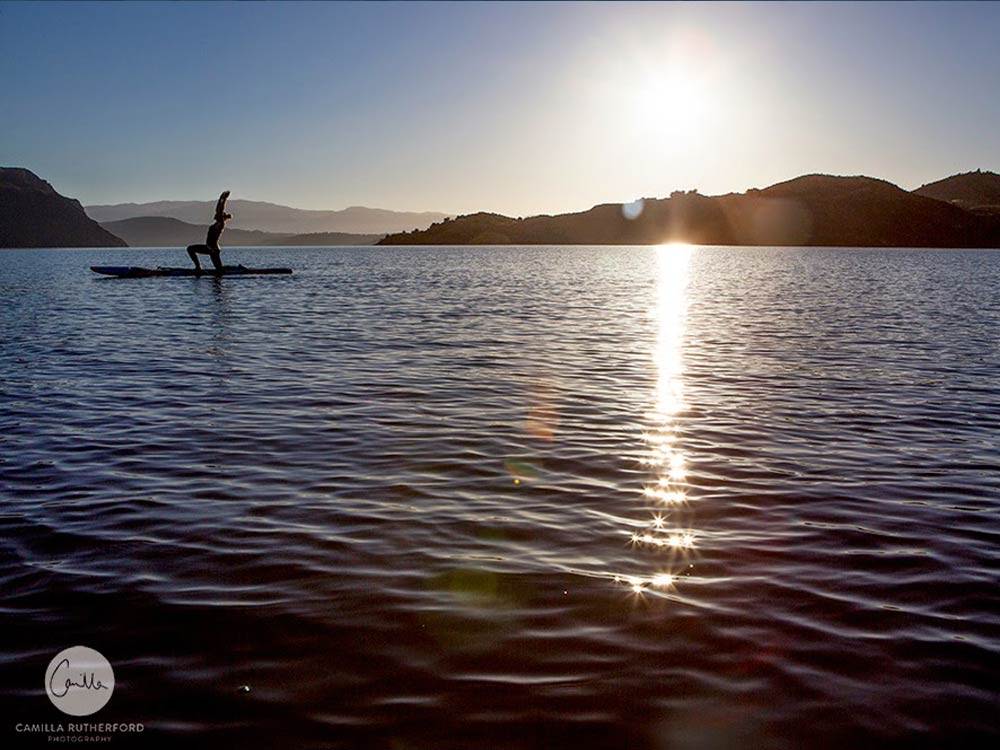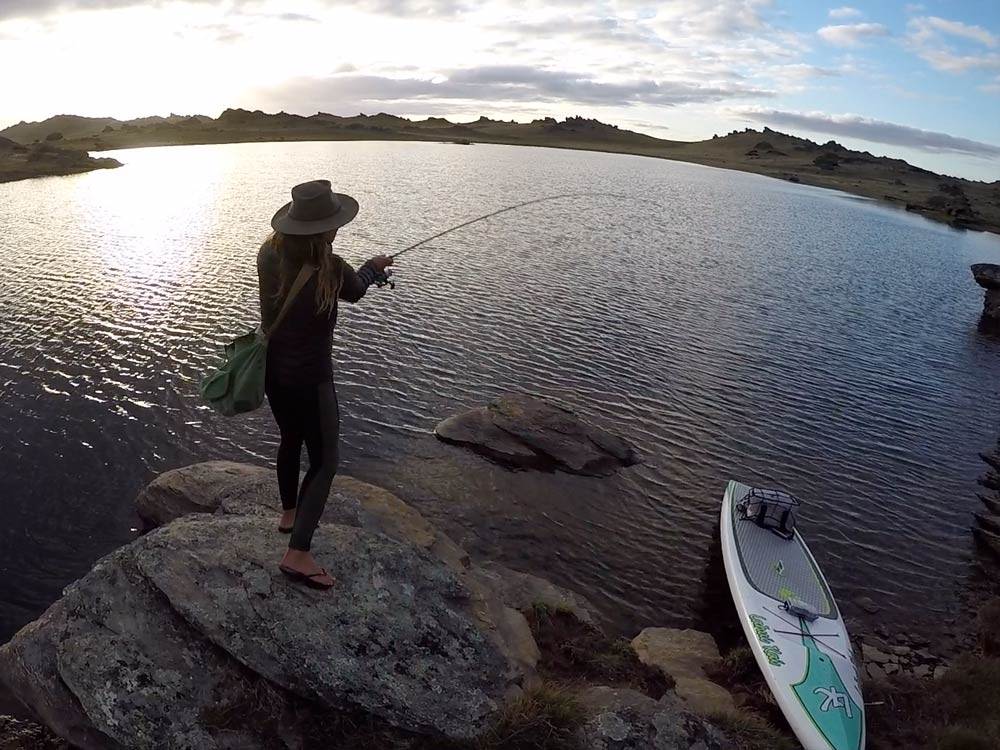 Hair Care…daily salt and fresh water immersion!
Interests/Accomplishments include… World champion and world #1 SUP athlete (consecutively since 2012), elite cyclist & mountain biker, free spirited New Zealander sending it on yachts, running up and down mountain trails, skiing, surfing, hosting TV shows, coaching the super stars of the future and weekend warriors. Always know for forging a path less followed, she is forever on the prowl for a new mission or adventure, preferably one that allows bright colored knee high socks!
Website - annabel-anderson.com
Instagram - @annabelanderson
Stalkerbook: https://www.facebook.com/annabelanderson11/
---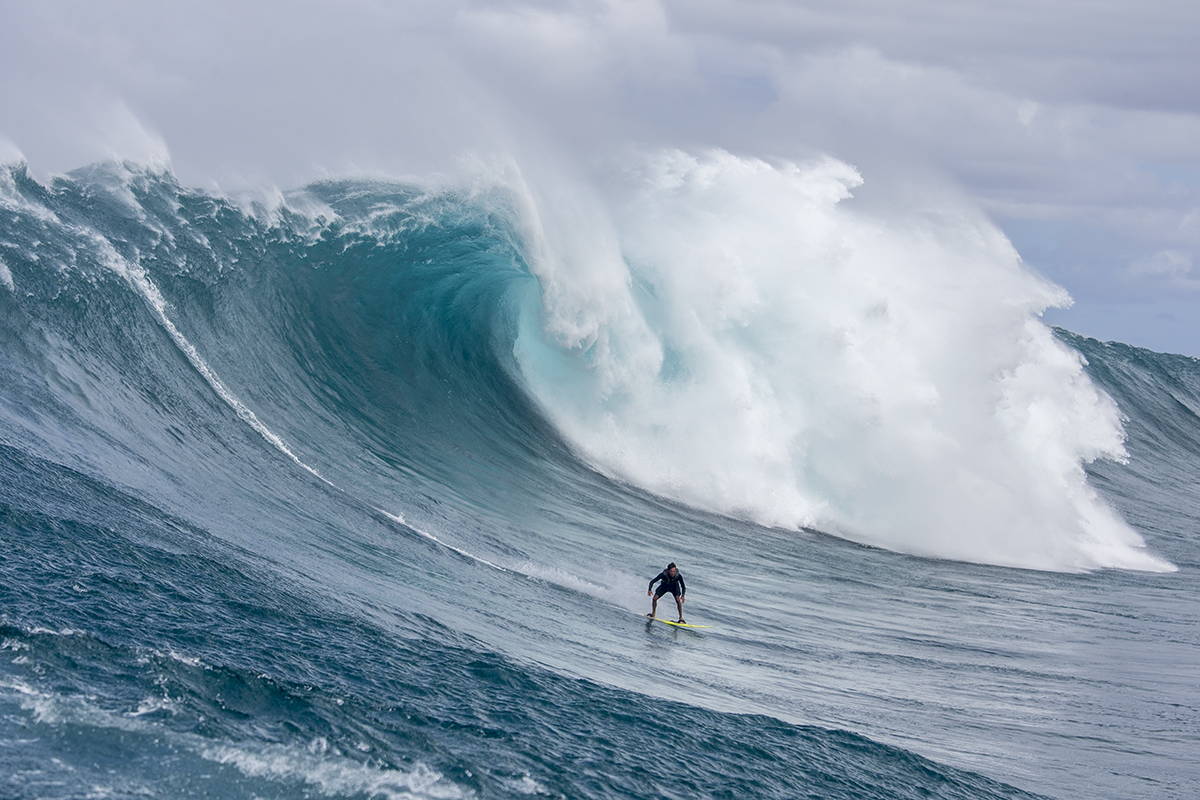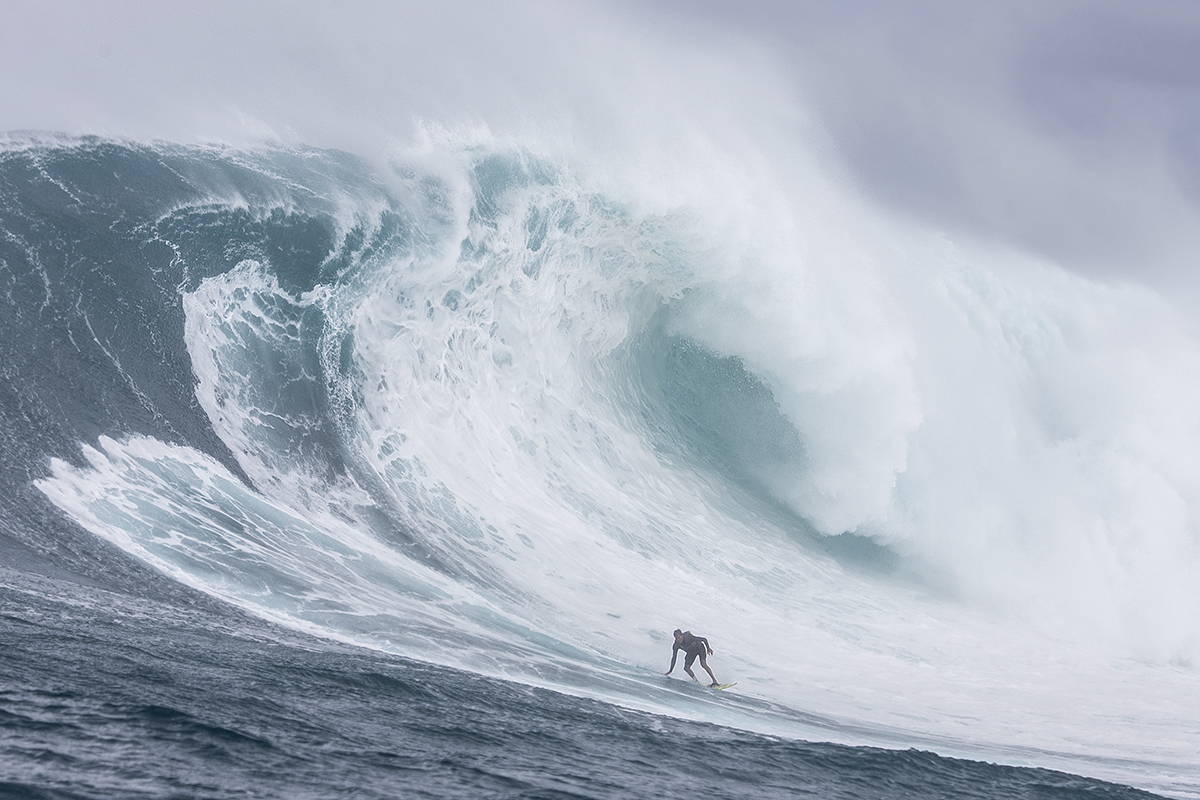 aka V-LO, aka OGG (Original Gansta Granpa) appropriately… OGG is also faa code for the Kahului Airport , Maui
Hair Care… salt 'n' peppa
Interests/Accomplishments include… Plank owner in the underground, Ensure powered, AARP, uber-elite club of 60 year olds that ride 60 foot waves. Multiple Molokai Channel crossings via prone and stand up paddleboards. Indo pioneer.
Website – "what"
Instagram – "say what"
Facebook – see above
---